Restore your peace of mind with our expert water damage restoration services.
We've got you covered if you need water extraction and restoration services. Our services page is the perfect place to learn more about the different ways we can help you recover from water damage. From emergency water removal to full restoration services, we have the expertise and equipment to handle any situation. Don't hesitate to contact us if you have any questions or want to schedule an appointment. We're here to help!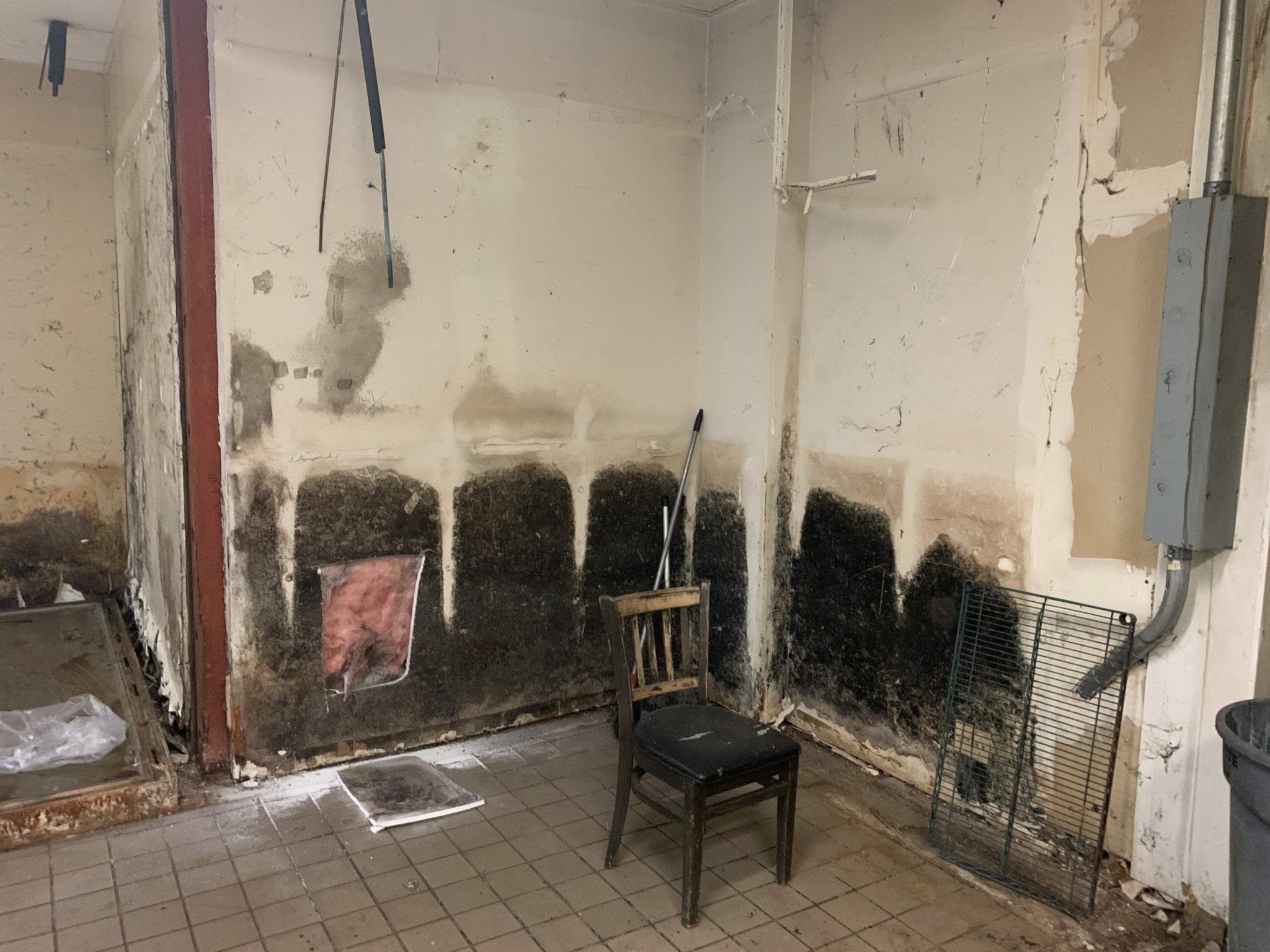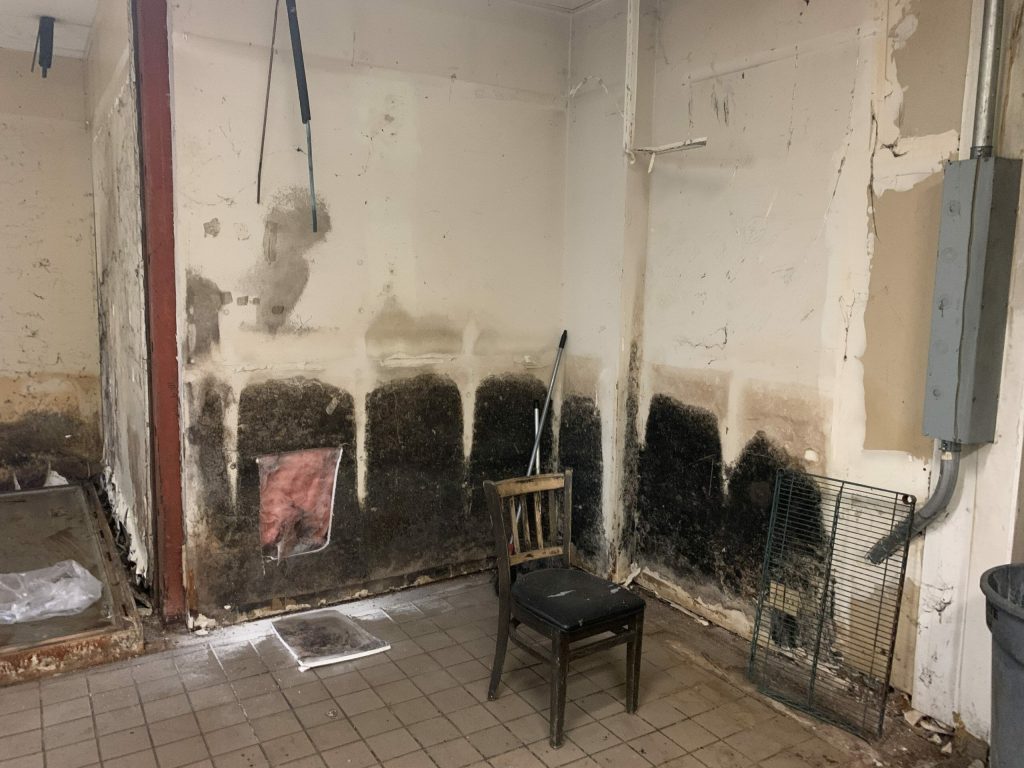 As the principal provider for mold remediation in CA, Monterey Bay Solutions has a trained team who expertly treat carpet and upholstery of all different types. We are proudly providing quality mold remediation and upholstery cleaning services that brings back its original luster and shine. Our crew understands the difficulty of keeping your upholstery and carpet clean, especially after
suffering water damage
. The upholstery fabric on your furniture sustains the wear and tear of everyday life. "
We offer a vast selection of services for every type of CA property, including homes, restaurants, schools, churches, and stores. Whatever you need to get your structure back in tip-top shape, Monterey Bay Solutions is the company to call. For years, Monterey Bay Solutions has been providing property owners in the CA, area with remarkable workmanship and craftsmanship. Our returning customers are testimony to our professional and friendly manner. When it comes to water damage cleanup, Monterey Bay Solutions will work with you to ensure every request you have will come true.
We back all of our work with a 100% satisfaction guarantee. So if you're not happy, neither are we, and we will do everything we can to resolve the issue.
Your time is precious, and we know it! That's why we drive vans fully stocked with inventory. Then, once we arrive, we take care of the job right then and there in most cases.
Monterey Bay Solutions has become a leader in the industry with years of experience delivering the highest quality service available to hundreds of happy customers.