Property Damage Inspections
Get an accurate assessment of your property's damage with our thorough inspection services.
Salinas Property Damage Inspections
We invite you to review our completed property damage inspections project portfolio. Our portfolio showcases the breadth and depth of our experience in providing comprehensive property damage inspections for various properties, including residential and commercial spaces. Our team has the knowledge and expertise to identify all types of damage, from the most obvious to the most subtle. By checking out our portfolio, you can better understand the quality of our work and the results we deliver for our clients. We take great pride in providing accurate and detailed property damage inspections. Our portfolio will give you the confidence you need to choose our services for your property. Don't hesitate to contact us if you have any questions or are ready to schedule an inspection. We're here to help you every step of the way.
Photo Gallery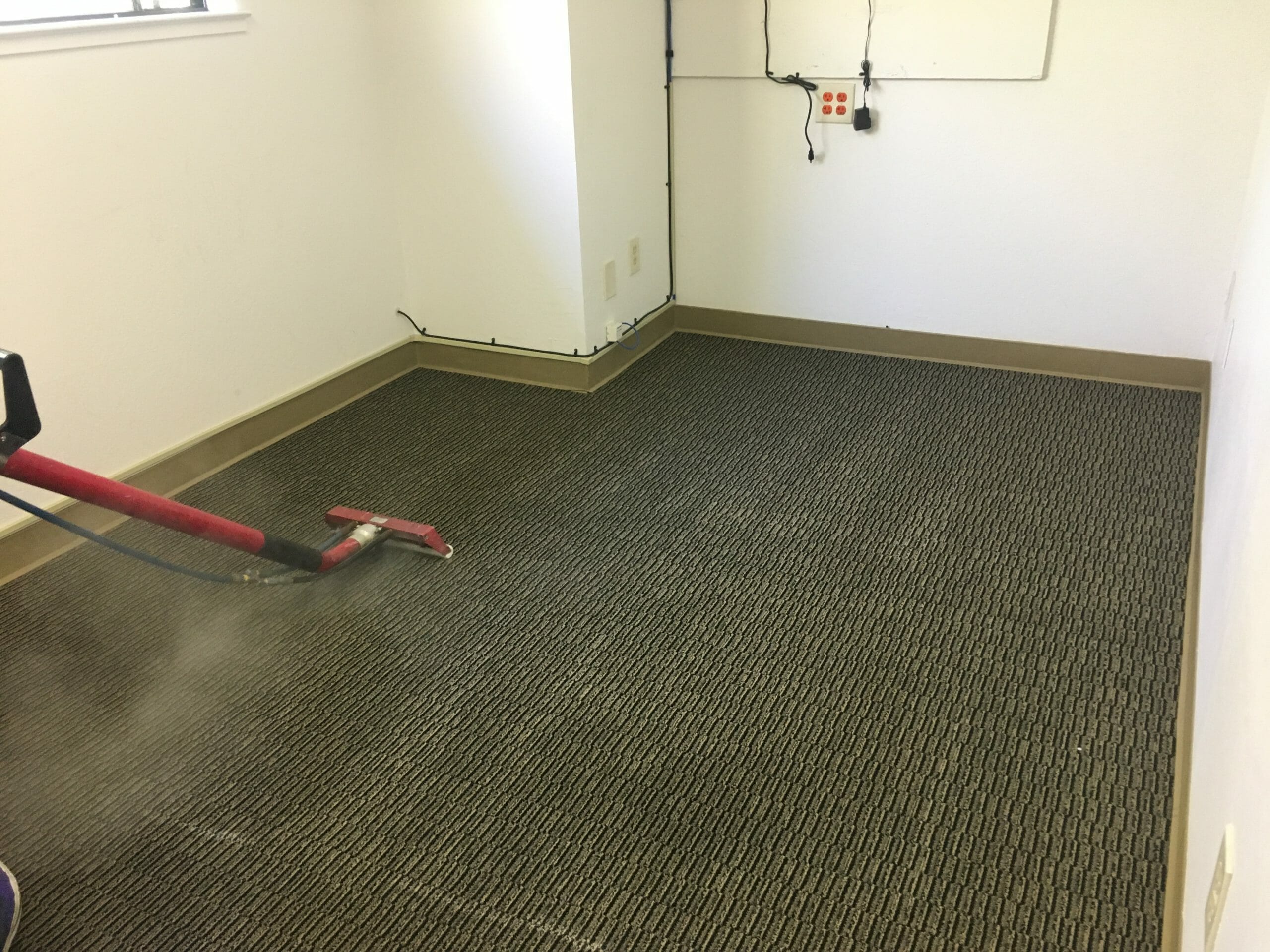 Emergency Water Extraction
Emergency Water Extraction
We encourage you to look at our completed emergency water extraction projects portfolio. Our team of experts is available 24/7 to respond to your emergency and start the extraction process as quickly as possible, minimizing the damage and preventing further harm. We take great pride in our ability to provide fast and efficient emergency water extraction services. Our portfolio will give you the confidence you need to choose our services for your water damage emergency. Don't hesitate to get in touch with us if you have any questions or need emergency water extraction services. We're here to help you get your life back to normal quickly
Continue Reading