Mold Remediation
Our mold remediation services address mold growth in your home or business. We understand that mold can be caused by various factors, such as water leaks, high humidity, and poor ventilation, and can have serious health consequences if not addressed promptly. Our team of experts is equipped with the knowledge and tools to identify, remove and prevent mold growth. We use advanced techniques such as HEPA vacuuming, soda blasting, and sanding to remove the visible mold and thoroughly clean the surfaces. We also use specialized equipment to test the air quality and measure the humidity level in your home or business. After the mold is removed, our team will provide you with recommendations on how to prevent mold growth in the future and give a certification of clearance. Our goal is to help create a healthy and safe environment for you and your family or employees.
Photo Gallery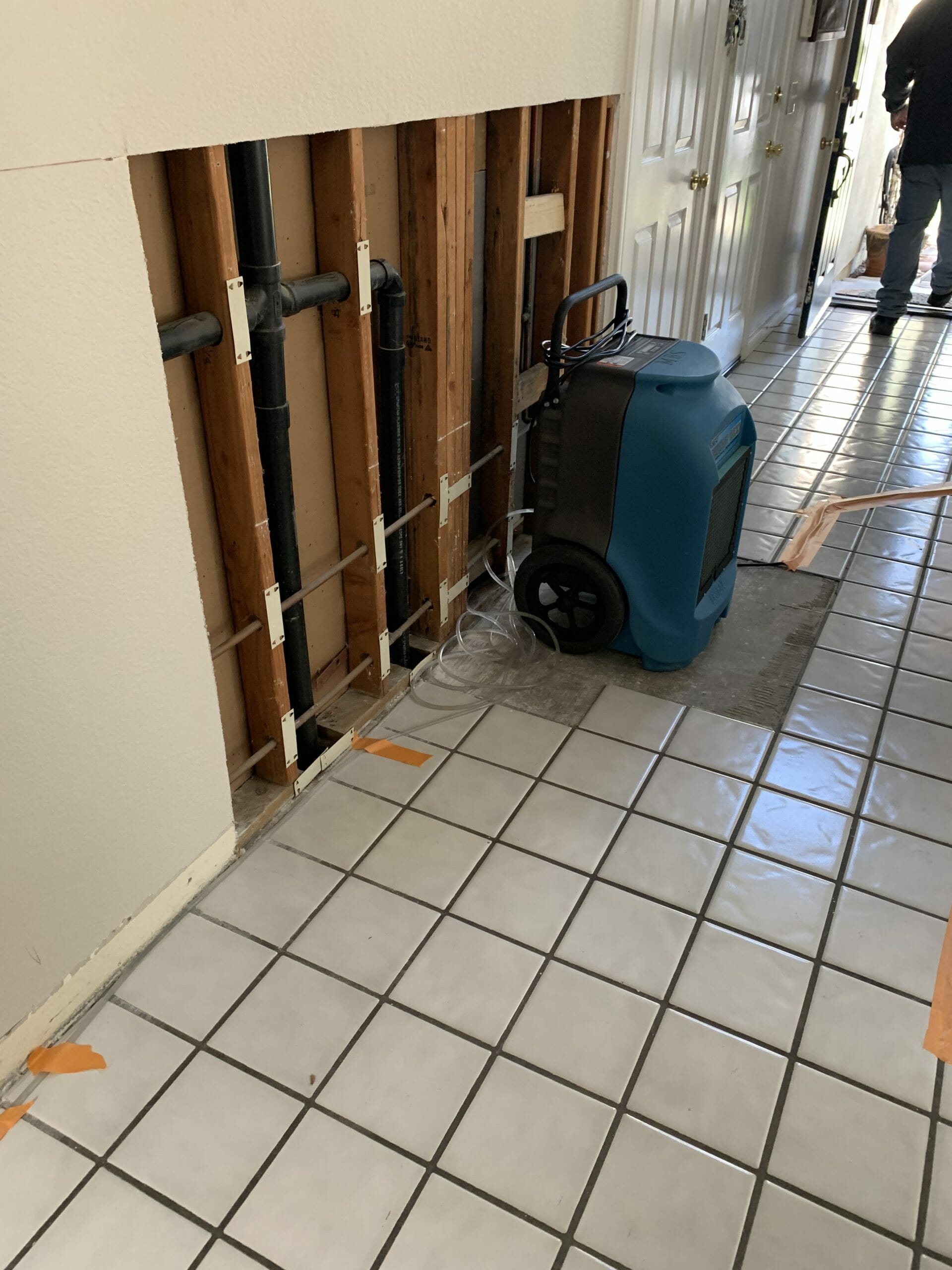 Residential Water Damage Restoration
Residential Water Damage Restoration
As a water damage restoration company serving the Monterey Bay area, we understand the challenges water damage can bring to your home. Whether it's a burst pipe, an overflowing toilet, or a natural disaster, water damage can cause extensive harm to your property, not to mention the stress and inconvenience it can cause. Our team of experts is dedicated to providing you with the highest quality residential water damage restoration services. We are available 24/7 to respond to your emergency and have the tools and expertise to quickly assess the damage and start the restoration process.
Continue Reading