Fire and Smoke Restoration 
Revitalizing your property after the flames with our comprehensive fire and smoke restoration services.
Salinas Fire and Smoke Restoration
Our fire and smoke restoration services provide a comprehensive solution for properties affected by fire and smoke damage. Our process begins with an assessment and inspection of the damaged property, allowing us to develop a customized restoration plan. Then, our experienced technicians use specialized cleaning techniques and equipment to remove soot and smoke residue and restore salvaged items and materials to their pre-fire condition. Our goal is to provide our clients with a seamless and stress-free restoration experience, focusing on total customer satisfaction. Whether it's an emergency board-up and stabilization or a full-scale restoration project, we are dedicated to bringing life back to your space after the ashes.
Photo Gallery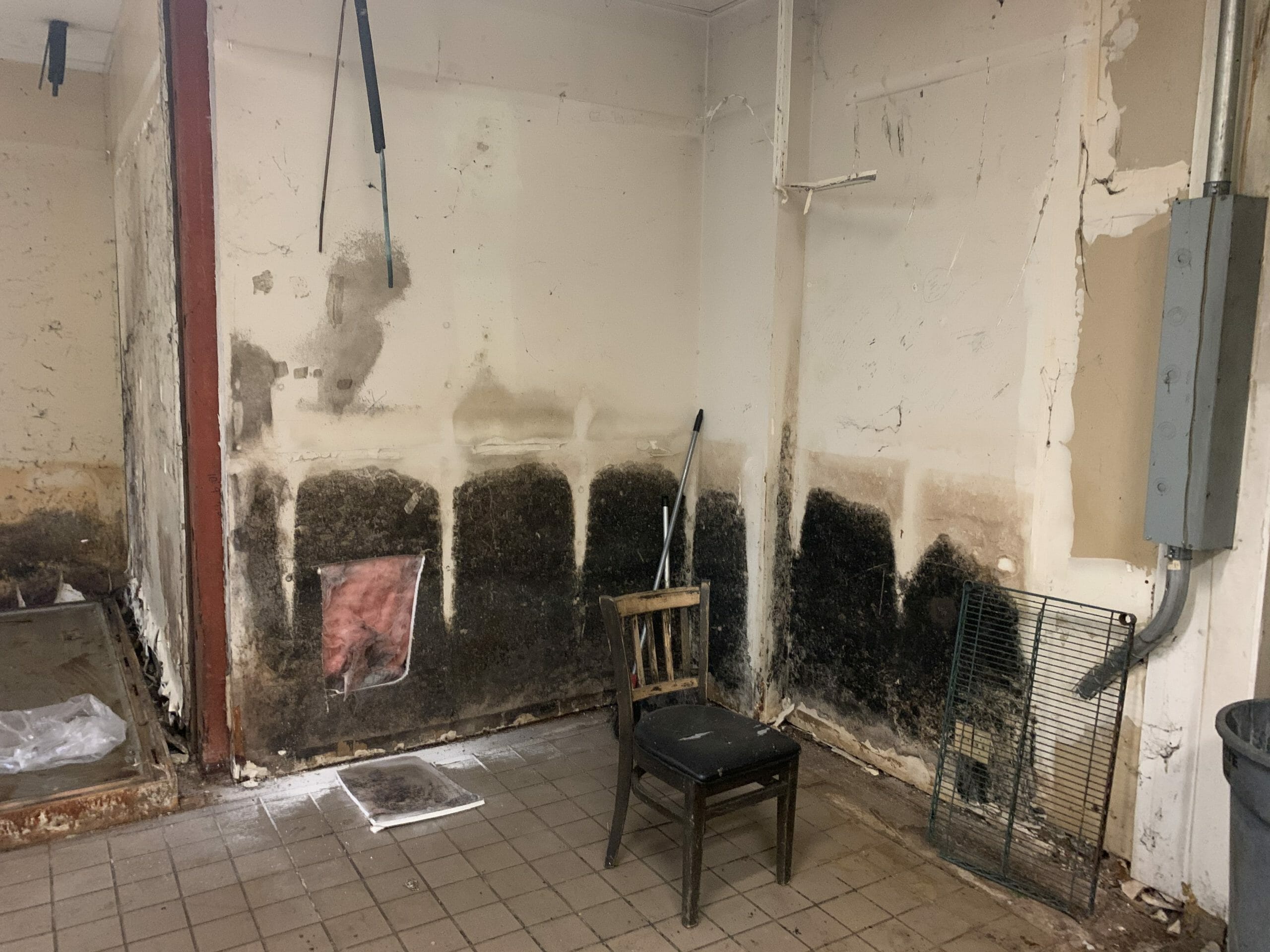 Mold Remediation
Mold Remediation
Our mold remediation services address mold growth in your home or business. We understand that mold can be caused by various factors, such as water leaks, high humidity, and poor ventilation, and can have serious health consequences if not addressed promptly.
Continue Reading