Emergency Water Extraction
Don't let water damage take over - call our emergency water extraction team now.
Salinas Emergency Water Extraction
We encourage you to look at our completed emergency water extraction projects portfolio. Our team of experts is available 24/7 to respond to your emergency and start the extraction process as quickly as possible, minimizing the damage and preventing further harm. We take great pride in our ability to provide fast and efficient emergency water extraction services. Our portfolio will give you the confidence you need to choose our services for your water damage emergency. Don't hesitate to get in touch with us if you have any questions or need emergency water extraction services. We're here to help you get your life back to normal quickly.
Photo Gallery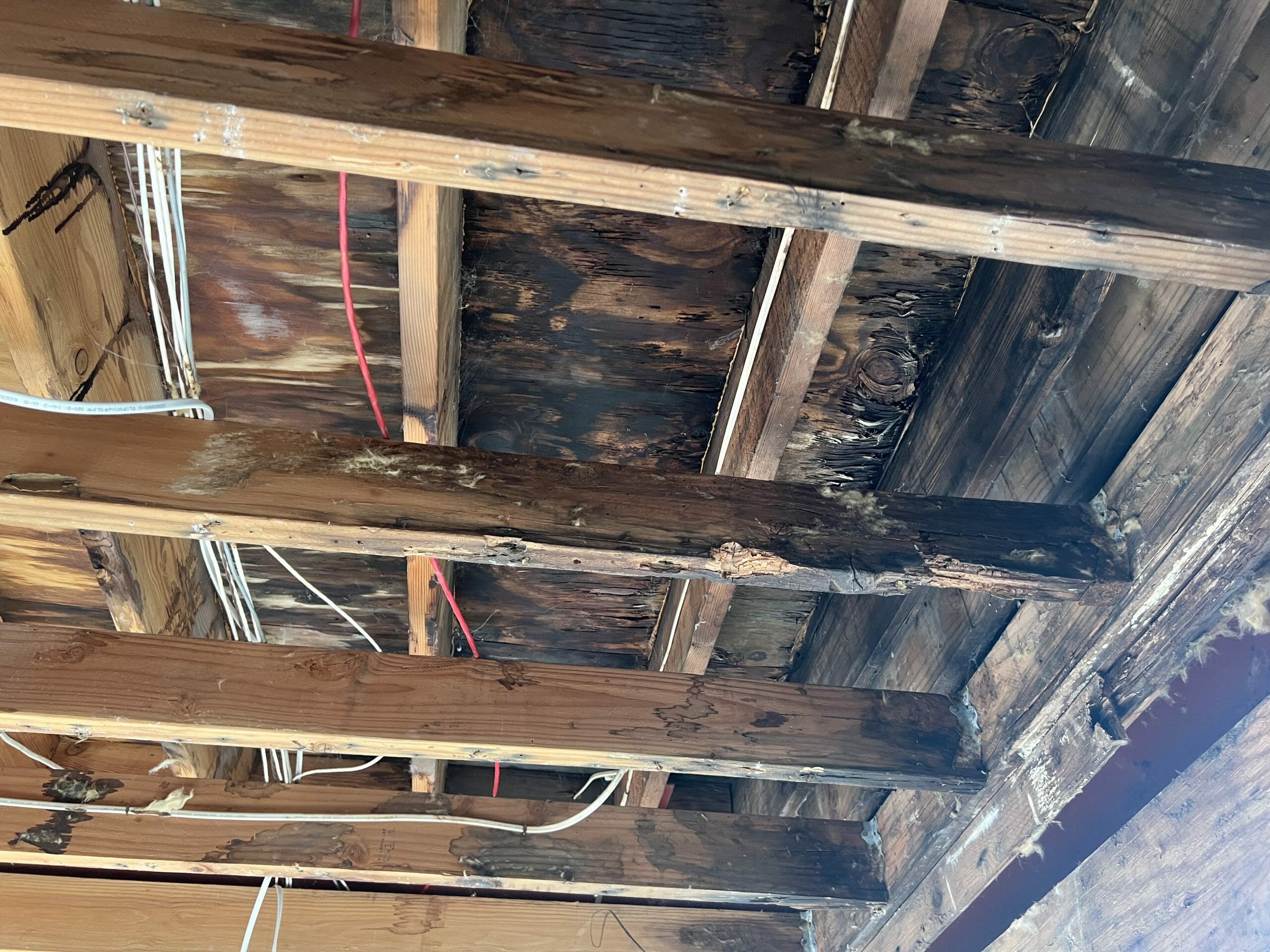 Fire and Smoke Restoration
Fire and Smoke Restoration 
Our fire and smoke restoration services provide a comprehensive solution for properties affected by fire and smoke damage. Our process begins with an assessment and inspection of the damaged property, allowing us to develop a customized restoration plan. Then, our experienced technicians use specialized cleaning techniques and equipment to remove soot and smoke residue and restore salvaged items and materials to their pre-fire condition. Our goal is to provide our clients with a seamless and stress-free restoration experience, focusing on total customer satisfaction. Whether it's an emergency board-up and stabilization or a full-scale restoration project, we are dedicated to bringing life back to your space after the ashes.
Continue Reading