Leaders in water damage restoration, providing quality service.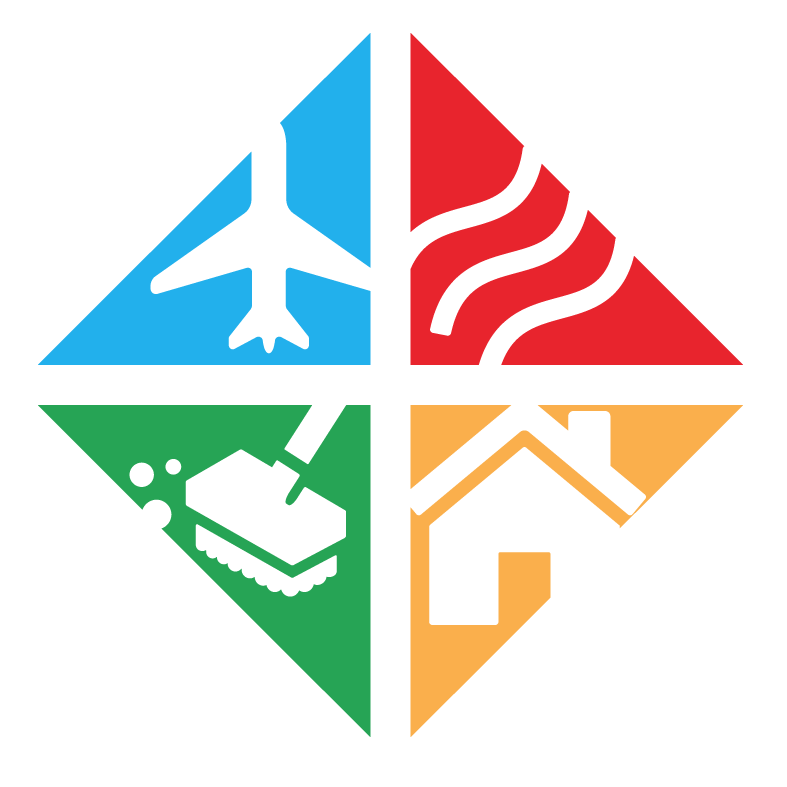 Highly Focused Insurance Claims Handling
When Monterey Bay Solutions handles your insurance claims, it is completed with a highly focused attention to detail. The objective each and every time is to have clients rely on our Salinas, CA water damage restoration company to handle their insurance claims, as well as any other water restoration needs that might arise. We want to be the first company you call for any water damage restoration requests on the Monterey Peninsula and Salinas Valley. Like anything else in life, the unexpected can happen in the blink of an eye. Flooding, a leaking roof, or carpet damage can be the result of heavy rain or a pipe bursting in the middle of the night. You can't stop any of these events from occurring, but you can minimize the stress they might add to your already chaotic life! Thankfully, most insurance companies will cover a healthy percentage of the cost to repair the water damage, under the home owners insurance policy. We always work diligently, side by side with your insurance agent to make sure that you are covered for the repairs needed to complete the restoration.
Minimizing the Stress of Water Damage with Insurance Coverage
Insurance companies may introduce a clause or stipulation in the home owner insurance policy stating that water damage or flood damage must be repaired immediately. When water is allowed to sit without being removed, the amount of damage and work required to repair the home or business can increase ten fold. Insurance companies have amended the fine print on some home insurance policies stating they will not pay for any secondary damage due to negligence or the damage not being repair in a timely manner. For this reason, water damage restoration companies do not have the luxury of bidding out these projects, or even providing an estimate for the work that is needed to be done. It is in the best interest of our clients and our own business to start the work immediately, as this will give you the best position when it comes to reimbursement with your insurance company. Your first phone call should be to make an emergency appointment with us, and secondly call your insurance company to let them know you have hired the best water damage restoration company in town. The speed at which this damage is attended to is incredibly important, which is why we use thermal dryers for these repairs. These advanced drying technology allows us to remove moisture quickly, saving on electricity and preventing further damage.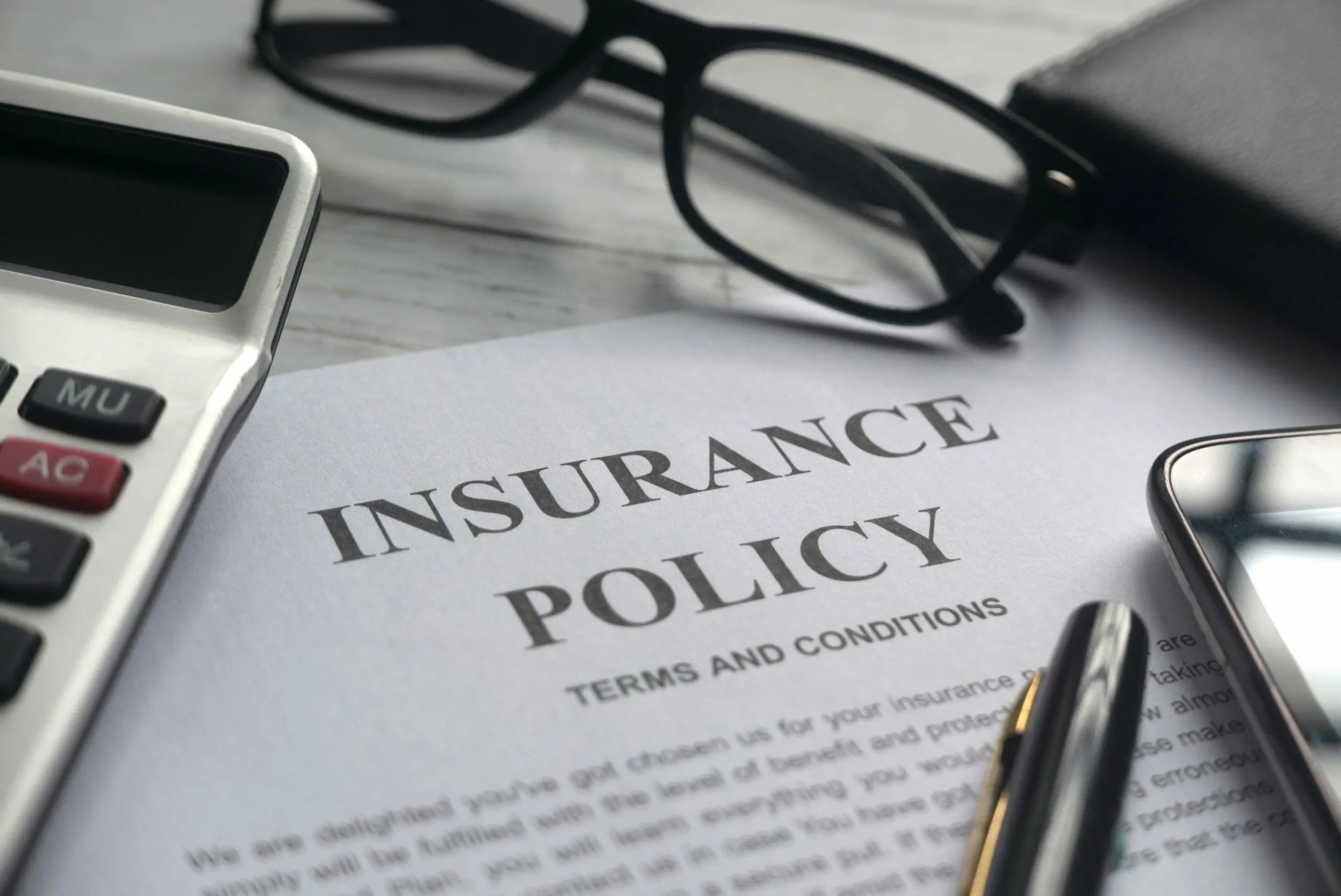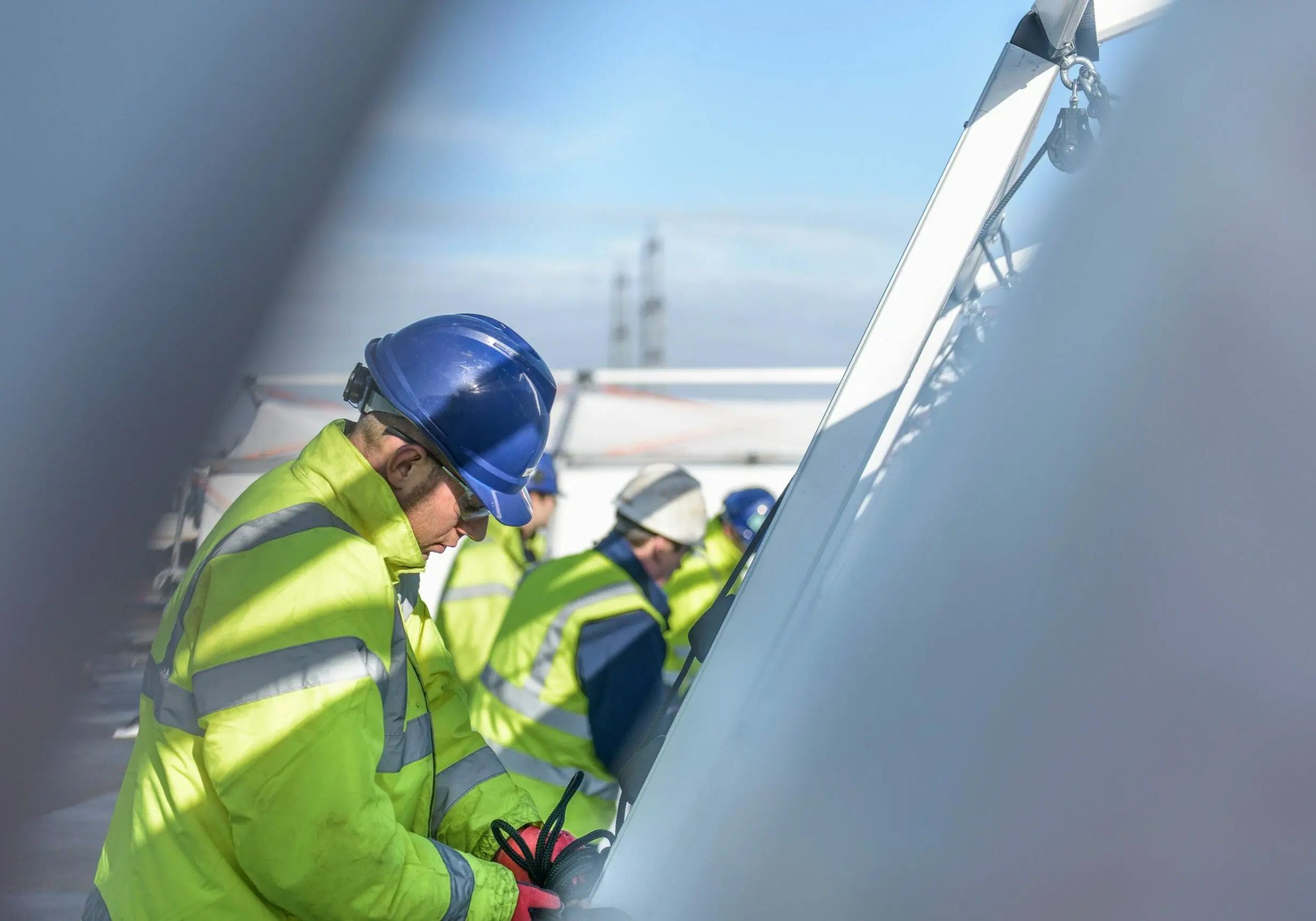 Immediate Water Damage Restoration
All insurance claims are done digitally and/or on paper. This means that our clients receive as much information as possible quickly and the way they want. Additionally, any important notes or matters that are deemed important for the client to know about the property will be delivered as well. The staff at our business makes sure that all of the imperative information is gathered so that our client has complete and precise data. When the time comes that you need to file an insurance claim form for whatever reason, let Monterey Bay Solutions handle it to get accurate and correct information.
Expert Water Damage Restoration Consultation Services
In addition to insurance claims services, we also deliver expertise advice as water damage restoration consultants. Our company has been offering residential and commercial water extraction services for years in the Salinas, CA area. When presented with a water removal project, our team will review your insurance policy meticulously, researching and examine any land issues and adverse weather stipulations. Our experts will tackle complex water damage restoration jobs by examining all the paperwork, calling key insurance representatives if needed, preparing all the necessary paperwork, such as insurance claims.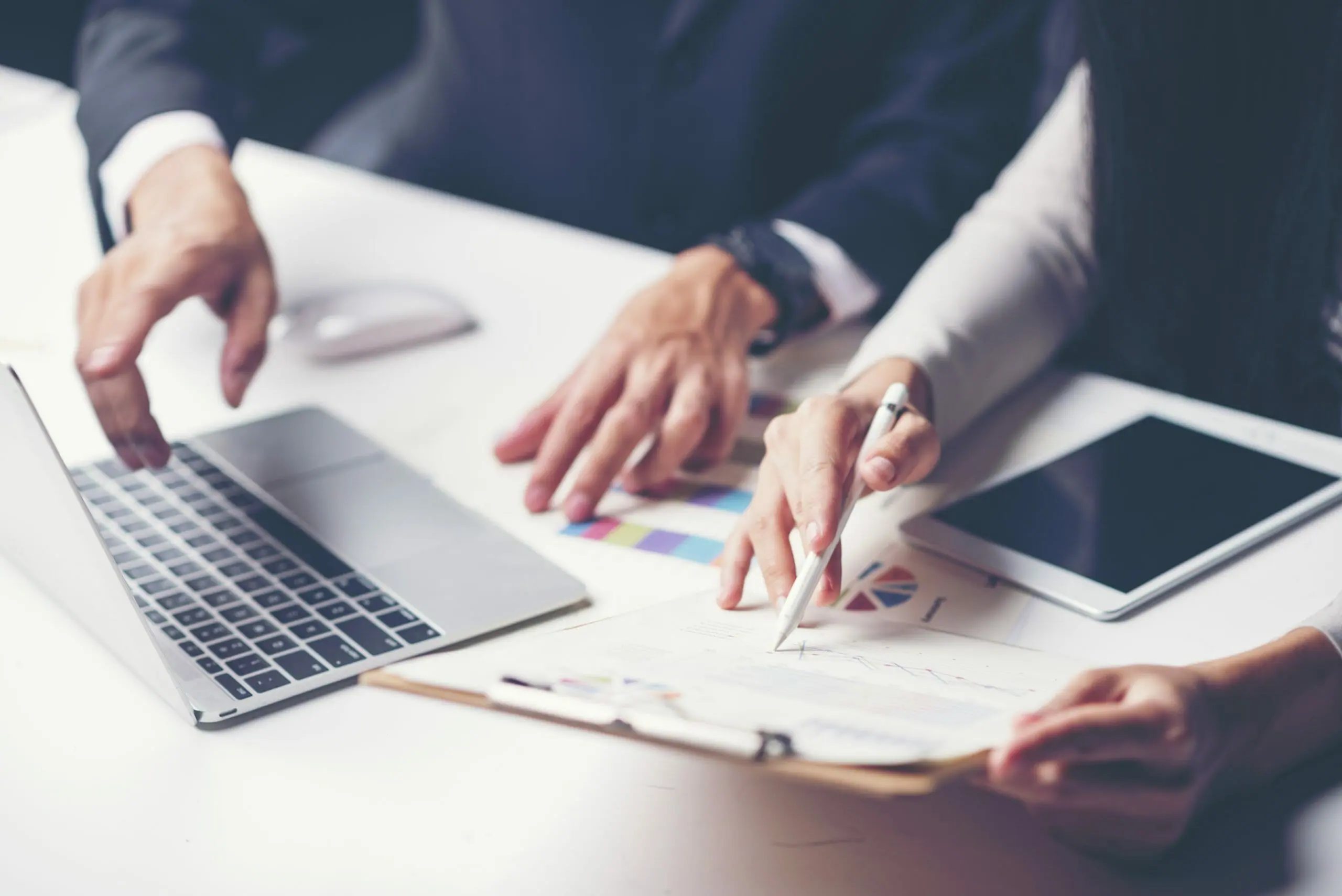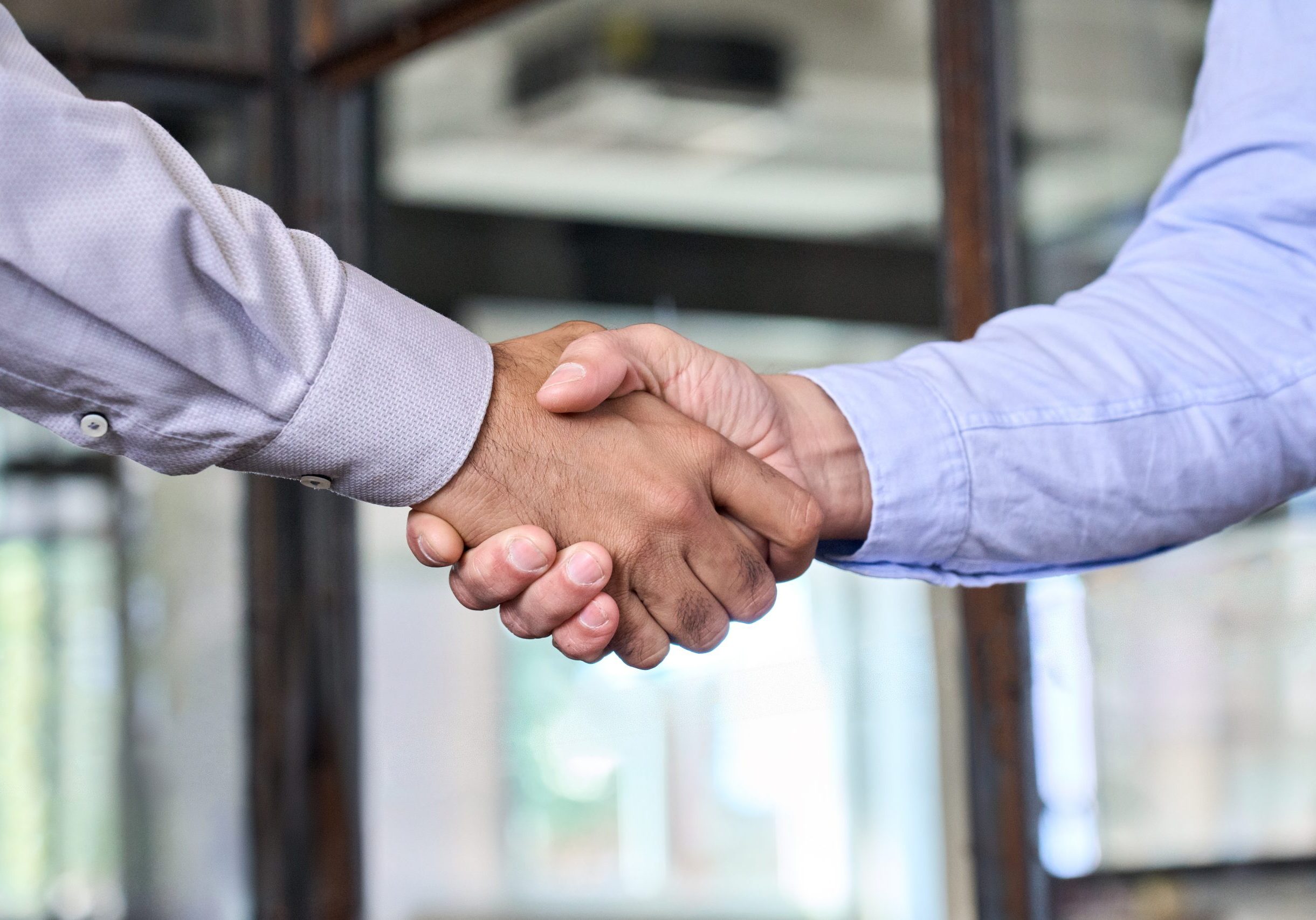 Commitment to Water Restoration Projects from Beginning to End
For clients that come to our leading water restoration business, they will see how committed we are to working water restoration project from beginning to end. We will monitor the progress of your insurance claim, negotiating stipulations for approval. Reach out to Monterey Bay Solutions when an experienced insurance claim form representative is required!