Residential Water Damage Restoration
Dry out your worries with the best water damage repair services in Salinas, US.
Salinas Residential Water Damage Restoration
As a water damage restoration company serving the Monterey Bay area, we understand the challenges water damage can bring to your home. Whether it's a burst pipe, an overflowing toilet, or a natural disaster, water damage can cause extensive harm to your property, not to mention the stress and inconvenience it can cause. Our team of experts is dedicated to providing you with the highest quality residential water damage restoration services. We are available 24/7 to respond to your emergency and have the tools and expertise to quickly assess the damage and start the restoration process.
Photo Gallery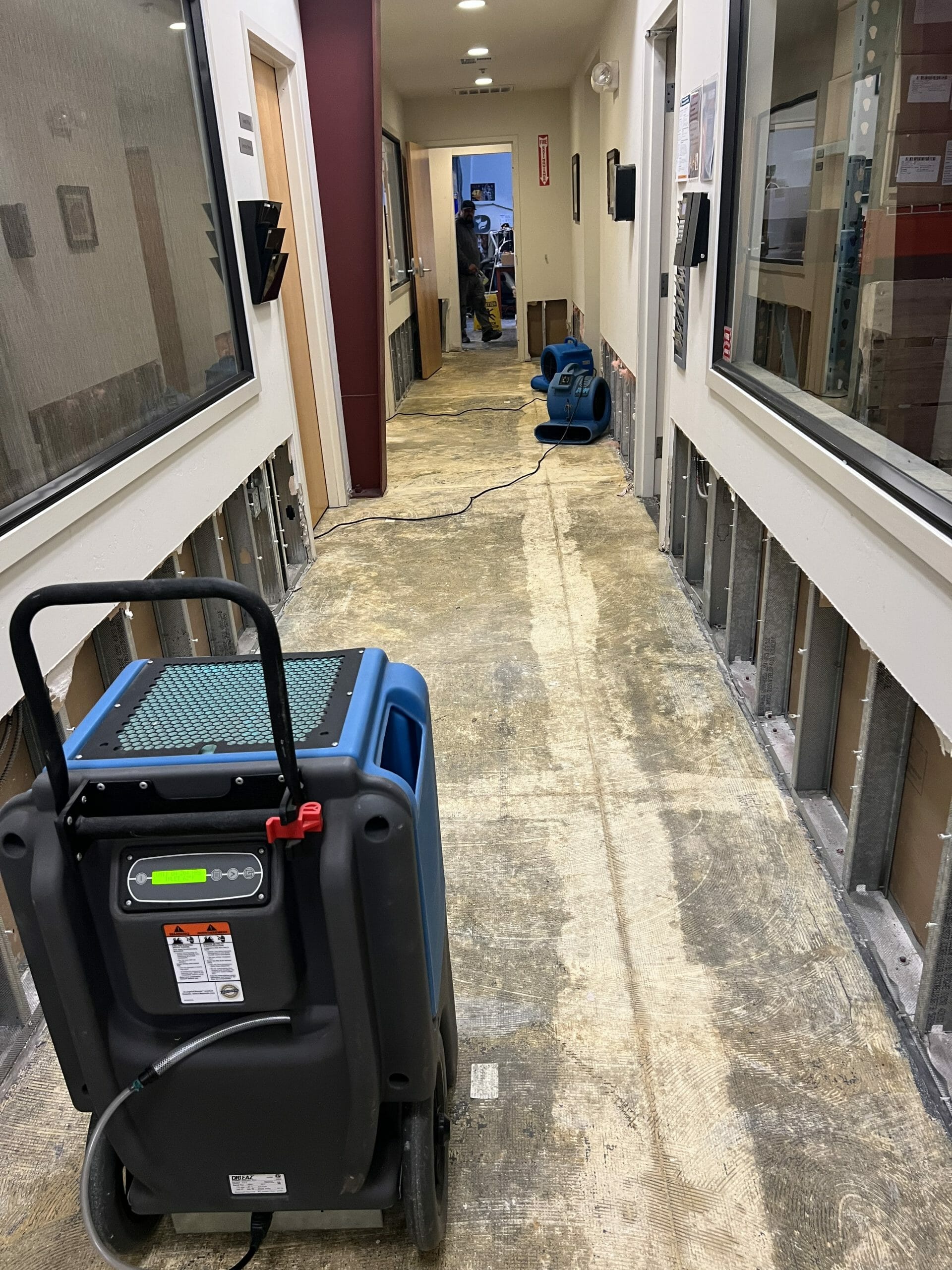 Commercial Water Damage Restoration
Commercial Water Damage Restoration
Our Commercial Water Damage Extraction services include drying and dehumidifying, mold remediation, and structural repairs. We use advanced techniques and equipment to ensure that your property is restored to its pre-damage condition as quickly and efficiently as possible. We understand that Commercial Water Damage can be a traumatic experience, which is why we work closely with you to make the process as smooth and stress-free as possible. Our team will keep you informed throughout the restoration process, and we will work with your insurance company to ensure that you receive the coverage you are entitled to. If you're experiencing water damage in your commercial property, don't hesitate to contact us. We are here to help you get your life back to normal as quickly as possible.
Continue Reading