Commercial Water Damage Restoration
Get your business back on track with our comprehensive commercial damage restoration services
Salinas Commercial Water Damage Restoration
Our Commercial Water Damage Extraction services include drying and dehumidifying, mold remediation, and structural repairs. We use advanced techniques and equipment to ensure that your property is restored to its pre-damage condition as quickly and efficiently as possible. We understand that Commercial Water Damage can be a traumatic experience, which is why we work closely with you to make the process as smooth and stress-free as possible. Our team will keep you informed throughout the restoration process, and we will work with your insurance company to ensure that you receive the coverage you are entitled to. If you're experiencing water damage in your commercial property, don't hesitate to contact us. We are here to help you get your life back to normal as quickly as possible.
Photo Gallery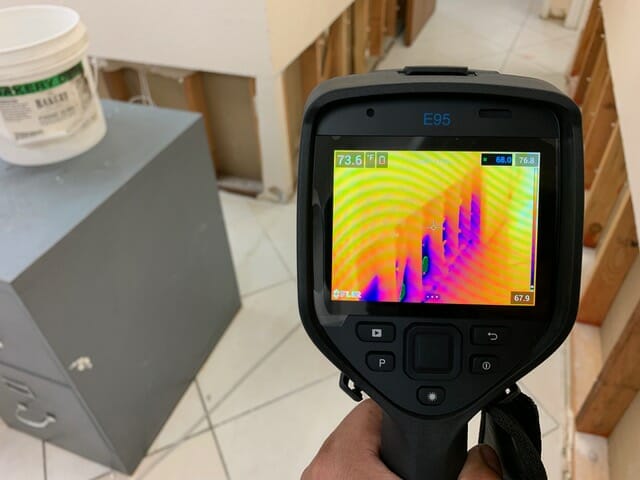 Property Damage Inspections
Property Damage Inspections
We invite you to review our completed property damage inspections project portfolio. Our portfolio showcases the breadth and depth of our experience in providing comprehensive property damage inspections for various properties, including residential and commercial spaces. Our team has the knowledge and expertise to identify all types of damage, from the most obvious to the most subtle. By checking out our portfolio, you can better understand the quality of our work and the results we deliver for our clients. We take great pride in providing accurate and detailed property damage inspections. Our portfolio will give you the confidence you need to choose our services for your property. Don't hesitate to contact us if you have any questions or are ready to schedule an inspection. We're here to help you every step of the way.
Continue Reading